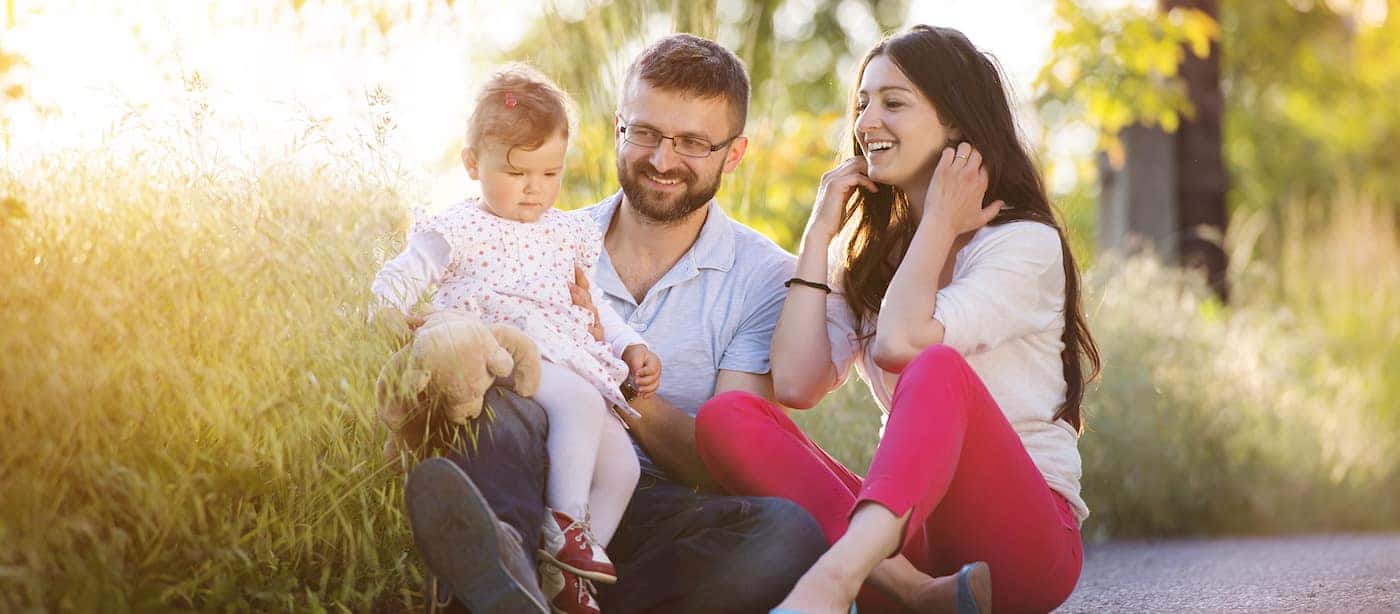 Whether you're a local looking for new things to do in Surrey BC, or stopping through town to see our vast vehicle inventory, we can suggest fun things to do while you're here in Surrey. The Freeway Mazda team has a few favourites of our own here in the greater %di_city%% area.
Crescent Beach
For a breathtaking view, head to the lower mainland to experience all Crescent Beach has to offer. This beach is known for its open skies and gorgeous sunsets. Enjoy a jog, bike ride, or a drive in your new or certified pre-owned vehicle from Freeway Mazda to one of the delicious restaurants along the water.
Redwood Park
Redwood Park is a free attraction that holds fun for the whole family. Explore the many trees in the arboretum and take the kids to the original treehouse that the park's founding brothers built. This magical place has a day's worth of fun to discover from trees to trails and faerie houses.
Port Mann Bridge
If you're cruising around the area for an afternoon, drive across the Port Mann Bridge. This bridge is a well-known site for locals and makes for a smooth commute for many into Vancouver. You'll enjoy a gorgeous view of the Fraser River as you pass under the city's iconic cable stays.
Fraser Downs Racetrack and Casino
Try your luck at Fraser Downs Racetrack and Casino. Enjoy live horse racing seasonally, while the slots and many table games in the casino are open year-round. For an energetic and exciting night out, this is the place. Win big? It may be a good time to apply for financing and get one step closer to your dream car.
Northview Golf and Country Club
Schedule a tee time at the Northview Golf and Country Club if you're looking for active things to do in Surrey. Try the Canal Course or the Ridge Course — either way, you'll get PGA tour quality with an unmistakable west coast feel. Be sure to check out their seasonal rates to make the most of your time on the links.
Get More Recommendations from Freeway Mazda
Here at Freeway Mazda, we know the local area just as well as we know cars. If you're looking for a new family vehicle to get you around fun things to do in Surrey, we can help. Stop in today to shop our new vehicle specials on a Mazda3 FWD model, talk about all-things-Surrey, or even to learn about the Mazda maintenance schedules, contact us today.